The Eye
By Doiy
A small eye-shaped pocket to store all the little things lying around in your pocket.
This metal 'Eye' storage compartment incorporates two trays with green and white curved shapes. You can place these 2 modules wherever you want, now it's up to you to store what you want!
"A new democratic design: affordable and beautiful, useful and charming, global and universal"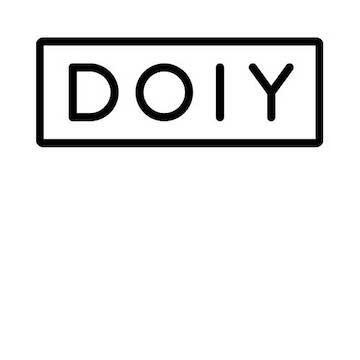 DOIY donne vie à des objets. La marque utilise le design pour créer des objets avec une histoire. Ces petits joyaux pleins de créativité sont destinés à rendre notre vie quotidienne heureuse. Chaque produit DOIY a été envisagé et doit être utilisé aussi bien qu'admiré. Pouvoir partager, mais aussi posséder. Peu importe où vous vous trouvez, que vous soyez en vacances, que vous profitiez d'un jour de pluie à la maison, que vous travailliez fort ou que vous célébriez avec vos amis et votre famille. DOIY crée des produits qui non seulement libèrent des émotions, mais également remplissent la vie quotidienne de poésie et de divertissement. La philosophie chez DOIY s'articule autour d'un cercle dans lequel forme et fonction sont liées. Un élément essentiel est ajouté à ce mélange, à savoir l'émotion!
When will I be delivered ?
As fast as possible, of course ! Le Point D is committed to delivering the products of its decorative selection in 5 working days in France !
Once your order has been placed, we will send you various emails informing you of the progress of your order. You can also access these elements from your customer area on our site, section "History and details of my orders".
How much will cost the delivery ?
For each product, we indicate the amount of the shipping costs when placing the order. These are calculated according to the country of delivery and the weight of the products ordered.
Colissimo is our preferred carrier for decorative objects.