Furoshiki
By Entre Autre
Furoshiki lamp by Entre Autre
Furoshiki or the mixture between Origami and discret but intense light design.
Wrap around the wood cylinder, will attract you with its several colors ! One color one vibe !
Colors available : red, orange, yellow, green and white.
"Entre Autre, design experience"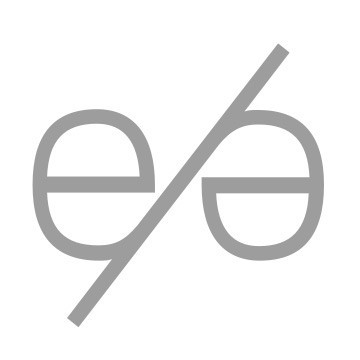 Entre Autre est un studio de création avec une approche centré sur le design et l'innovation - c'est grâce à leur démarche pro-active qu'ils mettent en avant leur savoir-faire et leur vision du monde actuel et à venir.
C'est en mettant l'utilisateur au coeur du projet, qu'Entre Autre réalise de nombreuses créations qui en ont séduit plus d'un !
Nous les premiers, on espère que vous serez les prochains !
When will I be delivered ?
As fast as possible, of course ! Le Point D is committed to delivering the products of its decorative selection in 5 working days in France !
Once your order has been placed, we will send you various emails informing you of the progress of your order. You can also access these elements from your customer area on our site, section "History and details of my orders".
How much will cost the delivery ?
For each product, we indicate the amount of the shipping costs when placing the order. These are calculated according to the country of delivery and the weight of the products ordered.
Colissimo is our preferred carrier for decorative objects.
#lepointdcheztoi - How is it in your own place ?