A special architects afterwork…
A special design and decoration professionals afterwork at the pop up store !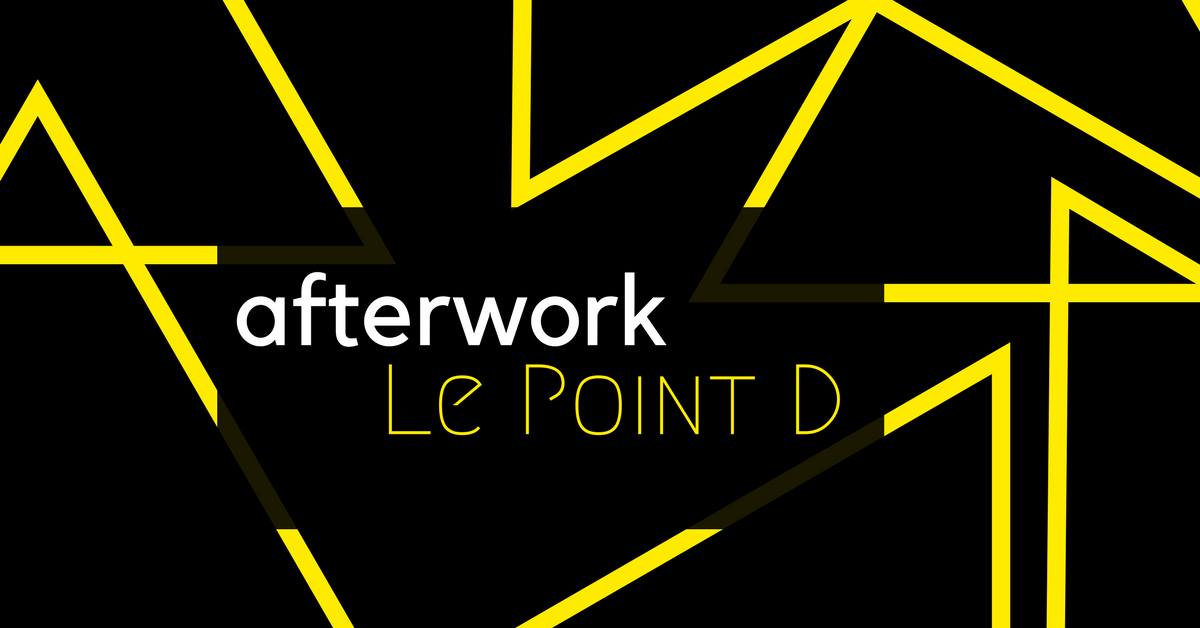 This 15th January we have organized an afterwork in order to let the interior design professionals discover our pop up store and our collection ! We are so glad that almost every attendees were here ! It was the place to meet them !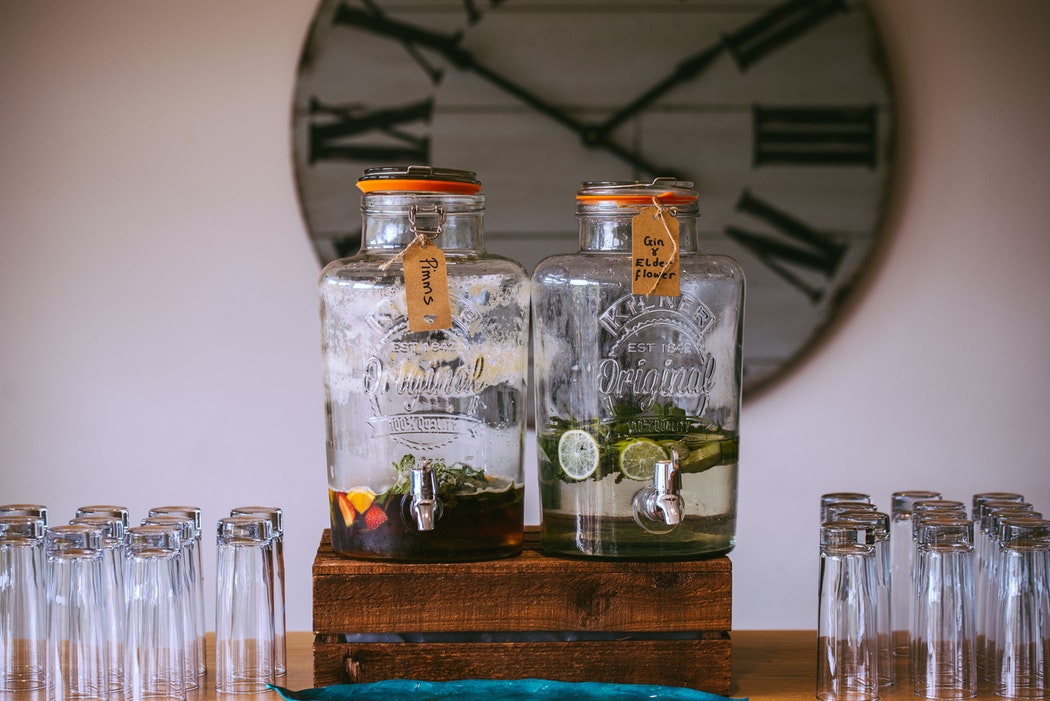 Those events allows us to share about trends, work of everyone… and we can tell you, it's also a nice occasion to have a drink !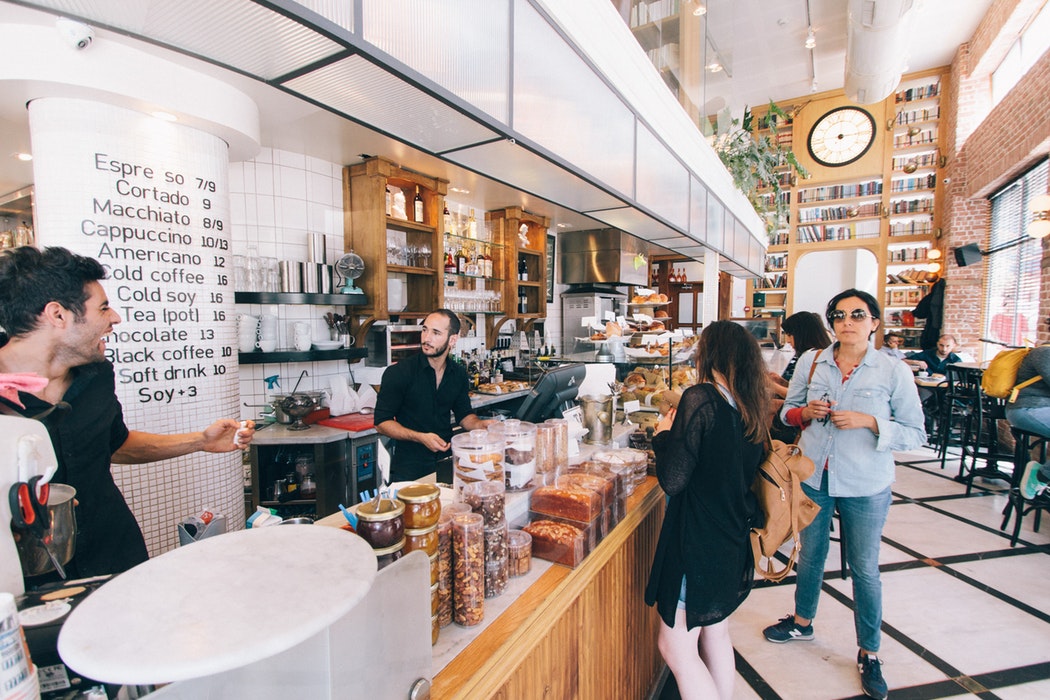 Well, what a good moment !
We are very keen to get up again !
Partagez cet article sur :