A new approach of collaboration for Le Point D !
Starteo is a young communication and creative agency – in a rapidly growing ! That's why they came to Le Point D for interior design advice for new offices !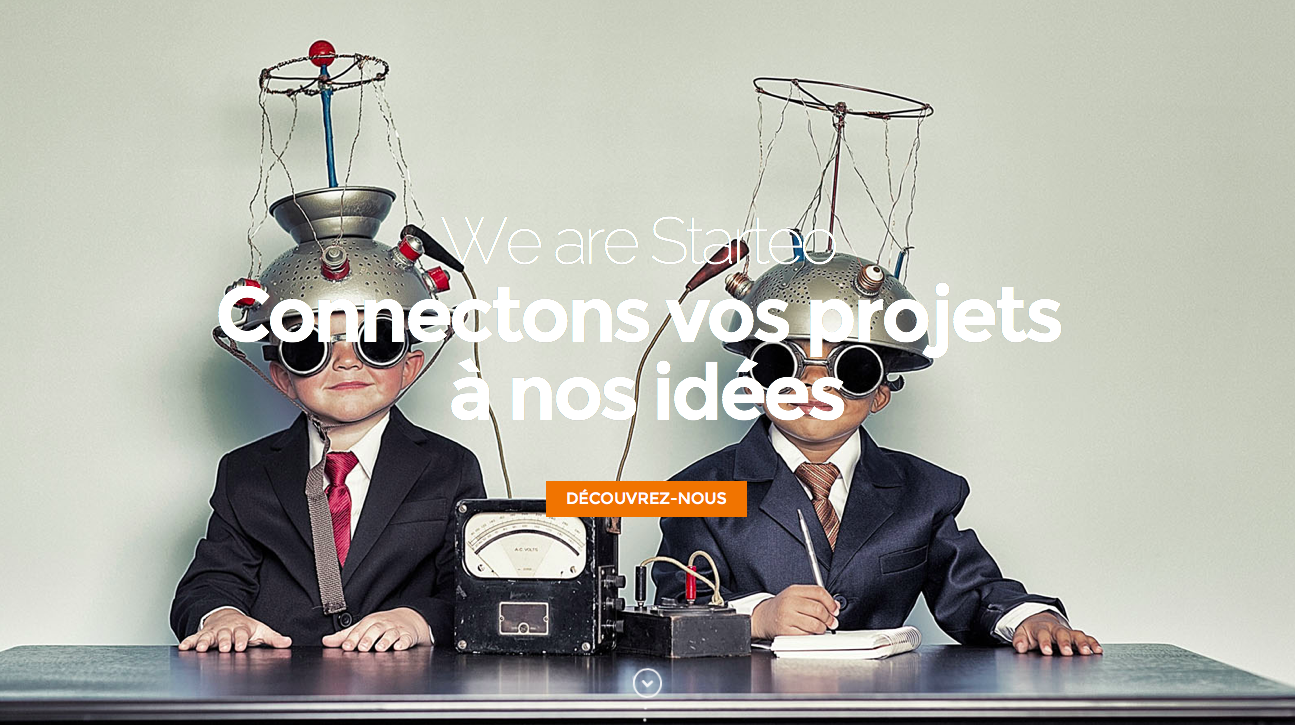 Starteo what is it ?
Starteo is a connected agency which advice you in web marketing, digital communication, art direction and web development ! Founded by Vincent GENILLION and Mickaël DESPESSE, Starteo it's a young, dynamic, connected and offset team which want local that look like those values ! A unique space, innovative where we take pleasure to work in ! So it's in this natural way we meet together !
Here Le Point D develop it B2B offer with a global design support ! From choice of colors to seeking suppliers for furnitures, le Point D submit innovative and creative ideas ! It's not only an interior design space project, but the born of a univers, an atmosphere by Le Point D team !
If you have design project, do not hesitate to contact us ! 
Partagez cet article sur :