Dubaï Design Week take place each year, since 2015. Dubaï, regional capital of design, offer you 6 days when artists designers from all over the world invest the differents districts of the city and offer to the passersby an accessible design. From cocktails to expositions, from workshop to live performance, day or night, you can discover all the rising stars of the design world !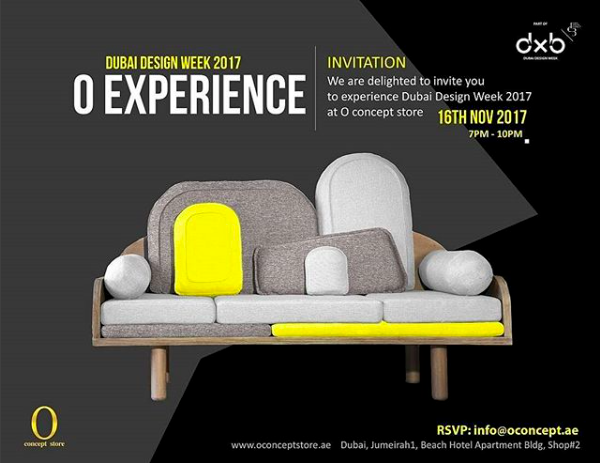 The occasion for all the young designer to purpose their work of art to the wide public. 45 designers representing 15 different countries just for you !
The French touch is also in the spotlight thanks to Laurène Perra which is the project initiator and thanks to O Concept Store which participated for the seconde time in the DDW putting in highlights Couchino from Le Point D !
Time for many design fans to discover all the pop and charismatiques pieces of this unique concept store !
Let's you tempt by this cultural week… why not go there for the 2018 edition !