Participate or not participate in M&O 2018 January edition ?
That's the question ! It's a very official announcement ! We are going to participate this year again in Maison & Objet January 2018 edition ! From January 19 to 23, meet us in Paris-Villepinte for this edition. Le point D is so happy to repeat the experience because last year it was a huge success for us !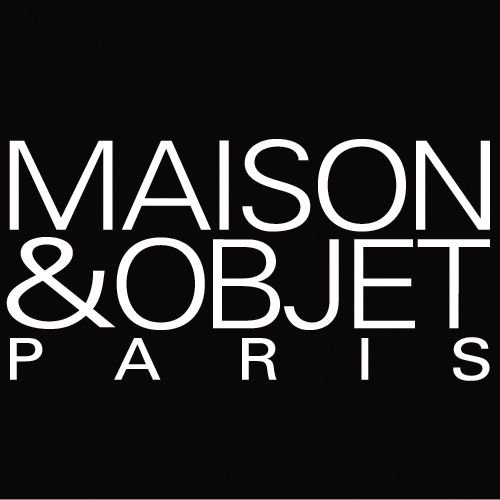 To the beginners, Maison & Objet is an international exhibition which took place twice per year in Paris. For 20 years Maison & Objet is truly the reference concerning decoration and furniture design. This exhibition is a concentrate of creations, innovations and inspiration for make you home a better place, clothe to who you're look and style.
This exhibitions will make Villepinte, next to Paris, the focal point of deco and design… it's, consequently, the moment for taking notes from the last trendies !
Hurry up to take you badge, it's on promotion now… Le Point D will have some invitation for you but only if you're kind.