Le Point D at January 2018  edition of  Maison & Objet !
As you may know, we have participated, this year again, at Maison & Objet ; one of the most important international design and decoration exhibition. This meeting for professional explore all the house universe, from decoration to tableware, without missing accessories and textil.
With 3000 brand whose 45% internationals, more than 130 000m2 of booths and 70 000 visitors, "M&O" is the reference of all the actors of lifestyle, every year in January and September.  Last year this exhibition allows us to being famous and to develop commercial partnership.
Feedback about Le Point D at Maison & Objet 2018
A strategic location, beautiful creations and an enthusiast public… what's more to meet success again ? So once again a very good edition for Le Point D … and we will miss the Parisian hype !
Maison & Objet is the place to meet new talents (like us) and news trends and inspiration in deco/design. So Le Point D made for you a selection of two creators that we won't forget !
Our crush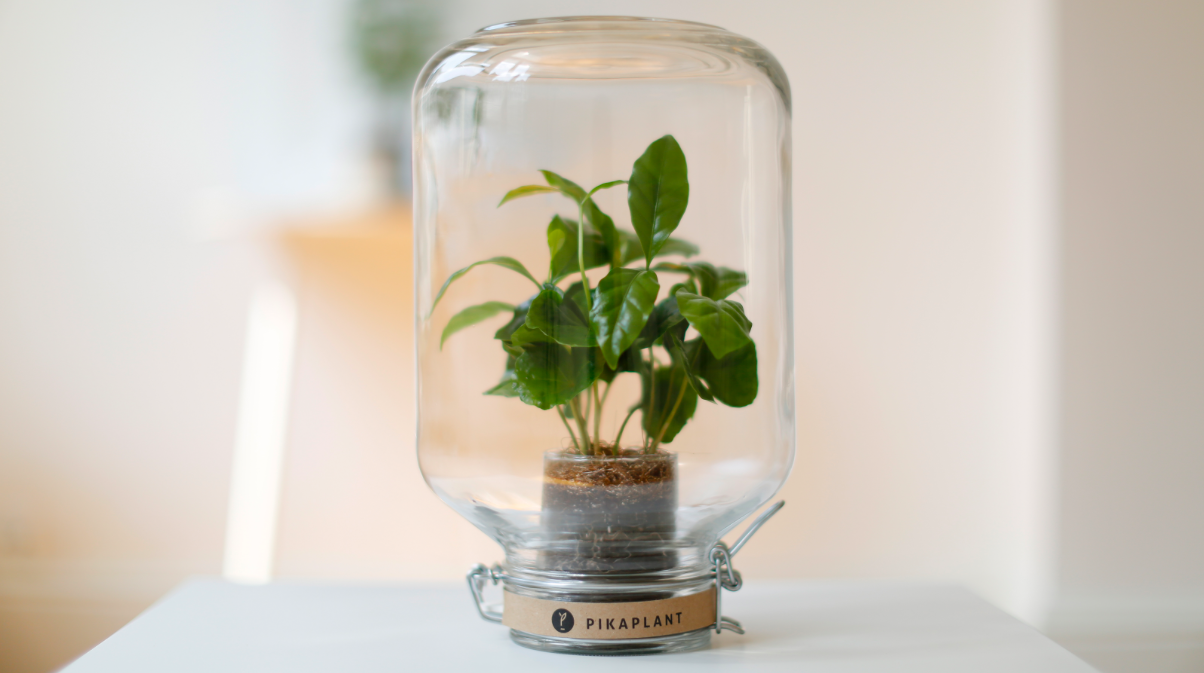 Their willingness is to create products that make it easy to care for plants. Their mission is to make plant-keeping so easy that anyone can do it.
Pikaplant is an international, design-led company based in Amsterdam. They believe in originality, craftsmanship, and making things that work well. They love inventing, designing, and making beautiful products, products that inspire, products that make you think. The products are designed to mimic nature to automatically water your indoor plants. Pikaplant Jar is an interpretation of a bottle garden or closed terrarium.
For more informations : https://pikaplant.com/en/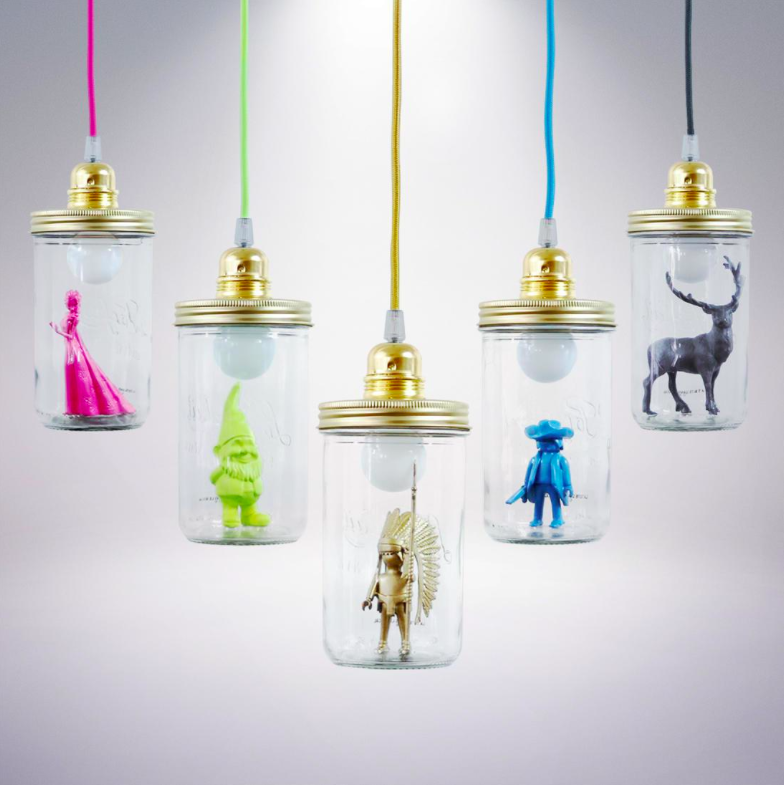 La Tête dans le bocal by Valérie, a mum who decide to transform the jar where, her son put his favorite power rangers, in a beautiful light fixture… it's new, funny and french so obviously we are totally fan ! Let yourself be tempted by this ferric world and decorate the children room but not only… Find La tête dans le bocal in Paris, in many stores and marketplace.
The list of point of sale here : https://www.facebook.com/latetedanslebocal/
Do not hesitate to follow those young creators !
For Le Point D you will hear about us in few months in Paris…!
Partagez cet article sur :