Le Point D POP UP STORE
As you may know, Le Point D opened recently a pop up store in Valence ! We decided to make you discover some decoration items that we fell in love.
From France, with a French know-how, we are proud to introduce to you some great French talents…
Let's start with the wonderful pieces 3D printed by Minimum Design. Work with 3D print and create some beautiful pieces made in natural materials are their motto ! Lights and flower pot cover are so stunning with theirs details and delicacy !
We fall in love with Y'a Pas Le Feu Au Lac work too ! Beautiful pieces made by the technique of woodturning. This edition house use traditional technique with trendy design lines. Born from the meet of woodturner and designer, YPFL should develop beautifully in the future !
EntreAutre next to our Pop Up Shop is a French designer studio, we choose Furoshiki lights. An origami spirit in various pop colors : green, red, orange and with !
Papier Merveille, a high-end paper, made by Christine Dufaut, a graphic designer !
You will several others treasures…but the best is to come if you're not far away and discover all the selection !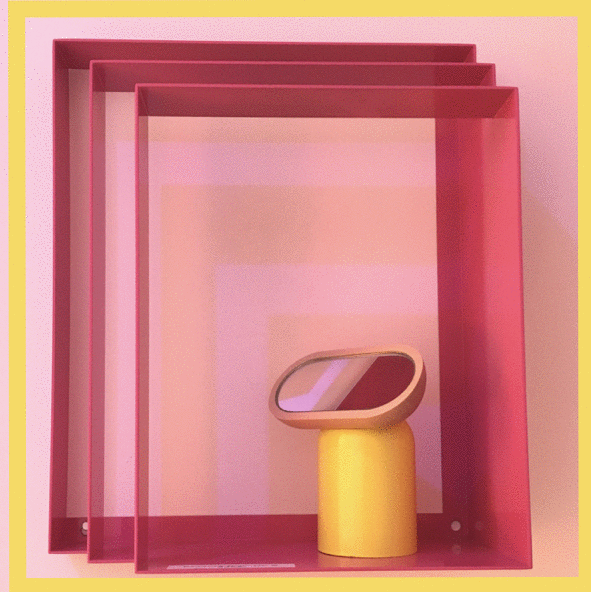 Partagez cet article sur :