Teasing our new shelve project : Re-Up…
#IDEAT Magazine, the king of contemporary life, just write about our secret project : Re-Up…Re-Up for re-use and upcycling … it's a shelves made by recycled materials, in nature nothing is lost ! In partnership with the designer Raphaël Millot and the support of the VIA and our collaborators from Valence ; MadeBy Ecomenuiserie and Invent'R !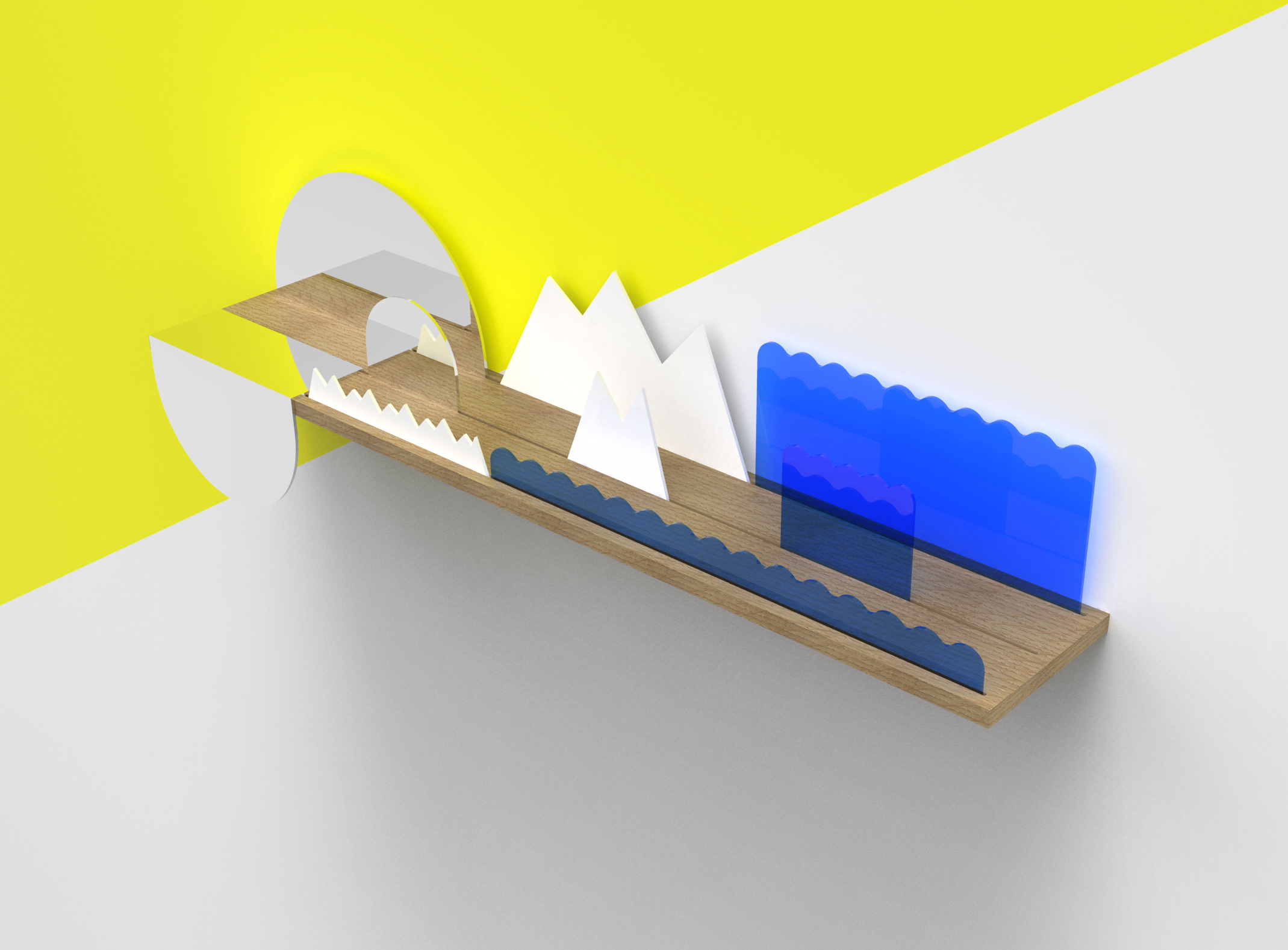 The shelve keep the Le Point D touch because it is customizable like the rest of our collection. We have all work together to show it's possible design beautiful furniture keeping an eco-friendly approach ! As you can see, everything is possible !
You're going to keep hearing about it… Soon on our website !
Raphaël Millot website : http://www.raphaelmillot.fr
Partagez cet article sur :