Woodturning fans !
Y'a Pas Le Feu au Lac is a french publishing house arosed from love of wood and creation and created by two carpenter and a designer. This house use the traditional techniques (of woodturning) linked with trendy design to create small decoration items ! All manufactured in Jura mountains we are in love with its KI KO mirrors and PIVE candlesticks with their stylish vintage style.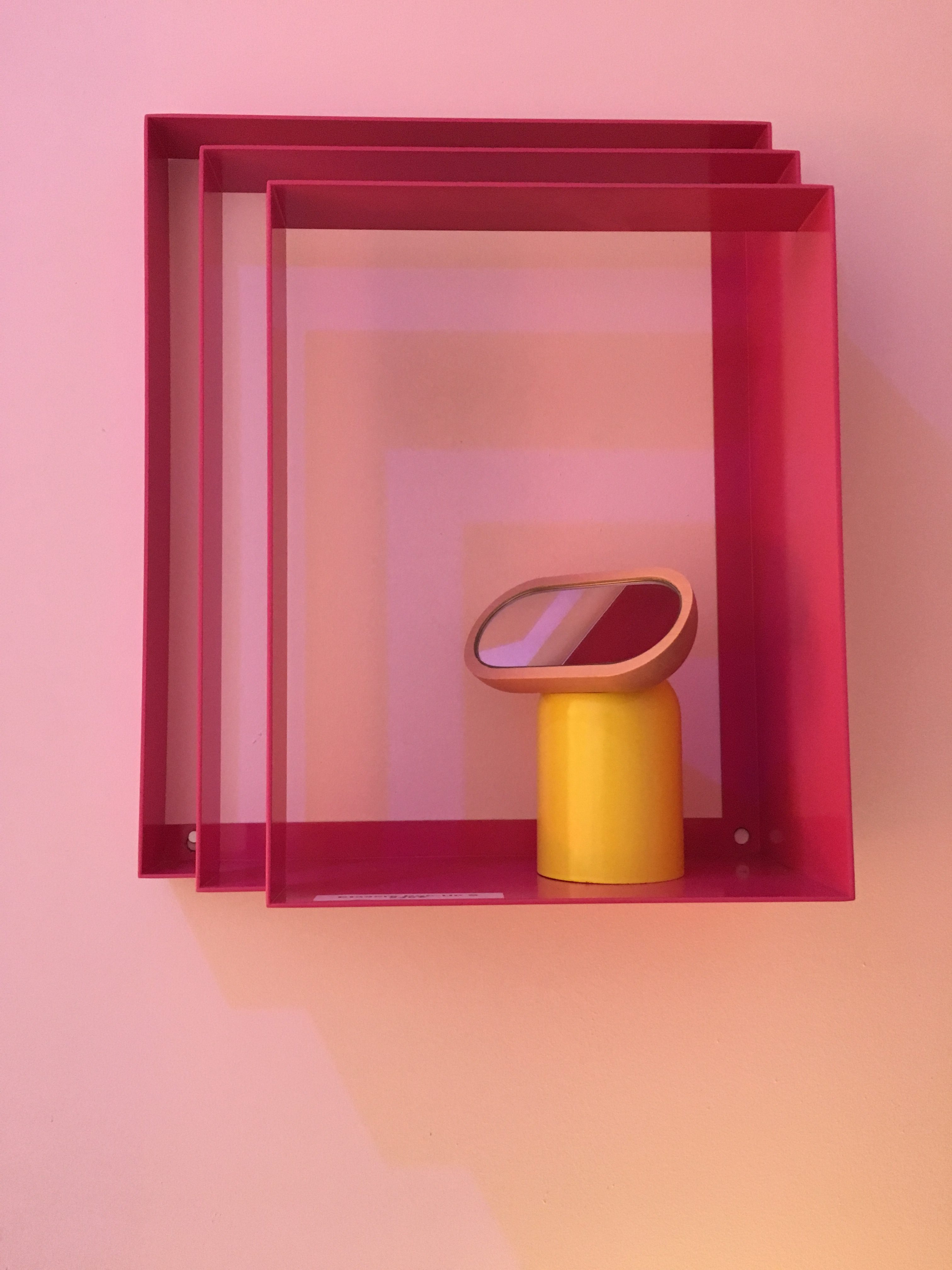 Woodturning is the craft of using the wood lathe with hand-held tools to cut a shape that is symmetrical around the axis of rotation. Like the potter's wheel, the wood lathe is a simple mechanism which can generate a variety of forms. This technique is used by YPFL to create mirrors, candlesticks, and others objects. The many details and the highness precision are totally stunning ! This techniques is enrolled in the French Immaterial Cultural Heritage ! Great job to Y'a Pas le Feu au Lac to preserving the French savoir faire !
Find this treasures in our Pop Up Store in Valence at 08 Grand Rue !