Focus on Astrid Louchart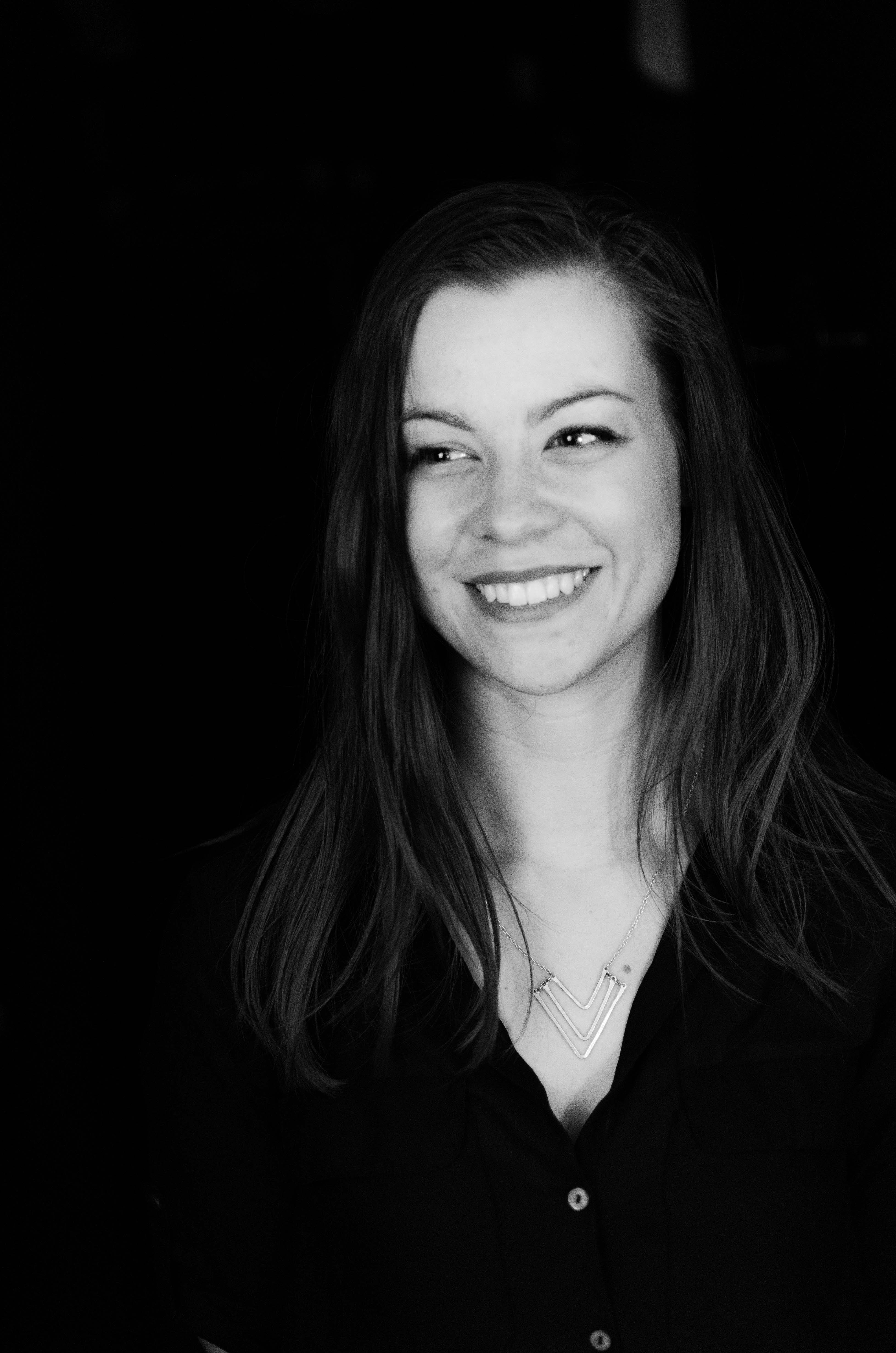 Astrid Louchart is a young French designer from Lille. After a degree in graphic design at Penninghen, she joined the EFET – School of Interior Archi – then the Ecole Bleue in Paris where she obtained her Master II in Global Design. Tidy, ingenious and determined, she stands out at the Paris Design Week Now – Off – with its lighting Tesse modular lamp quite revolutionary. The same year she was named to the public price of the famous Rado watchmaker, the Rado Star Prize.
Astrid Louchart now practices at Rapp&Nogen architecture agency (Paris), handling space design, but she still loves product design.
She takes her inspiration into origami techniques to create some elegant, unique and functional objects.
His universe is inscribed in a geometric range where the lines, whether curved or straight, get along, or the squares converse with the circles. Exerting her talents with the Parisian agency Rapp & Nogen, Astrid nourishes her passion for product design with new creations.
Sline, created for Le Point D is one of our best-sellers ! Le Point D is so delighted to be a part of this project with this so talented designer !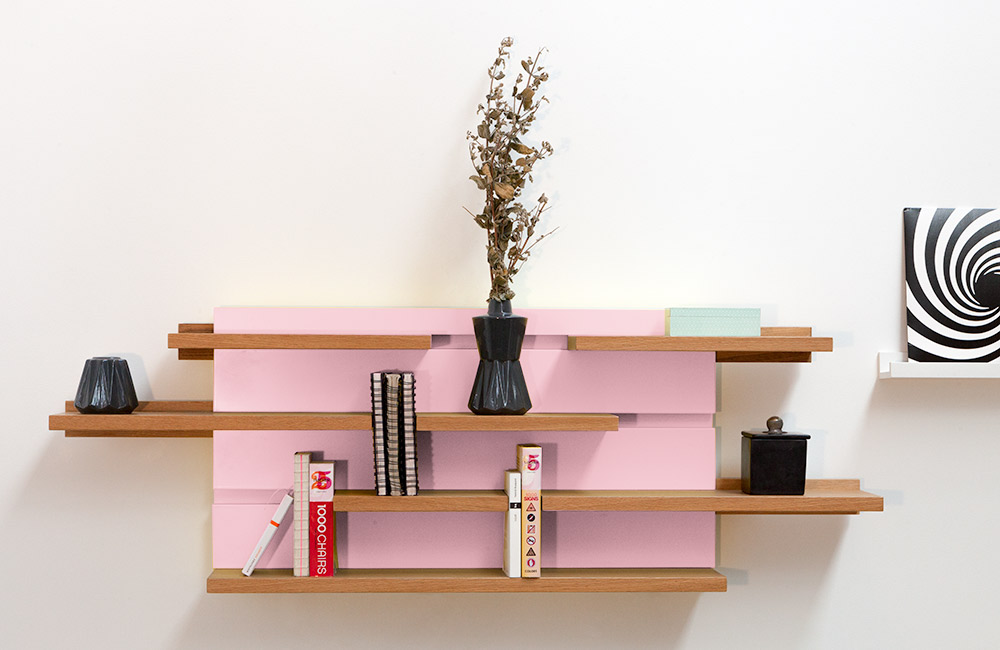 Tesse is one of it first creation, a light more than original ! Inspired by the process of tesselation and modularity. We are totally fans of this creation !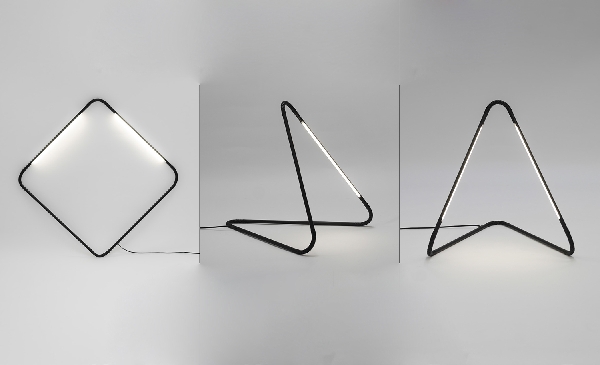 Partagez cet article sur :