As you already know Co2 console/secretary has been launched in November 2016… Almost 1 year after we have quite a big surprise for you…!
Co2 : An original and streamlined style !
Closed, Co2 has simple lines with slightly wider legs – a very trendy seventies design – to make it modern and easy to fit. If you open the lid, Co2 reveals a surprising treasure. There are 4 hidden storage compartments and a central secret drawer. It represents a kid's dream by hiding all your little secrets in a modern and stylish console table.
You can customize each part (except the legs) by choosing a wooden finish or a glassed lacquer within 16 colors.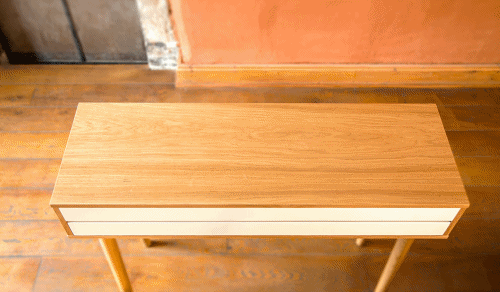 Co2 by Benjamin Faure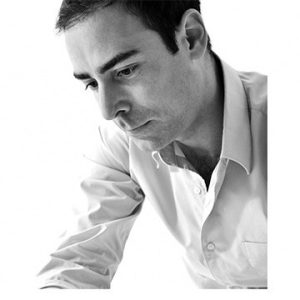 Designed by Benjamin Faure, this console was inspired by childhood experience of hiding his video-game console in his desk and pretending he was a serious student. He created Co2 exclusively for Le Point D. It has a double function of console table and a writing desk that's stylish, smart and full of surprises. Benjamin graduated from « l'école Supérieur d'Art et de Design » in Reims, Champagne Ardenne.
He first worked in a communication(s) agency and then set up his own design business in his hometown of Lyon, Rhône-Alpes. Benjamin's work has become very successful, he now collaborates closely with well known high end brands like Ligne Roset and La Corbeille.
The new version…
But, as you come to know us better, you know that we won't stop here… in a willingness of innovation, we can now offer you an exclusive preview of the Co2's new version : the Sound System version. Indeed, Co2 is now available in a Sound System version including perfectly integrated speaker ! As we never do anything thoughtlessly, we have selected the best amps and speakers (over the border in Germany) to ensure the highest sound quality !
Very useful, you can connect by jack socket or by Bluetooth, which will allow you to enjoy you favorite music, audio books or podcasts without moving from your sofa (coming from Le Point D as well ?)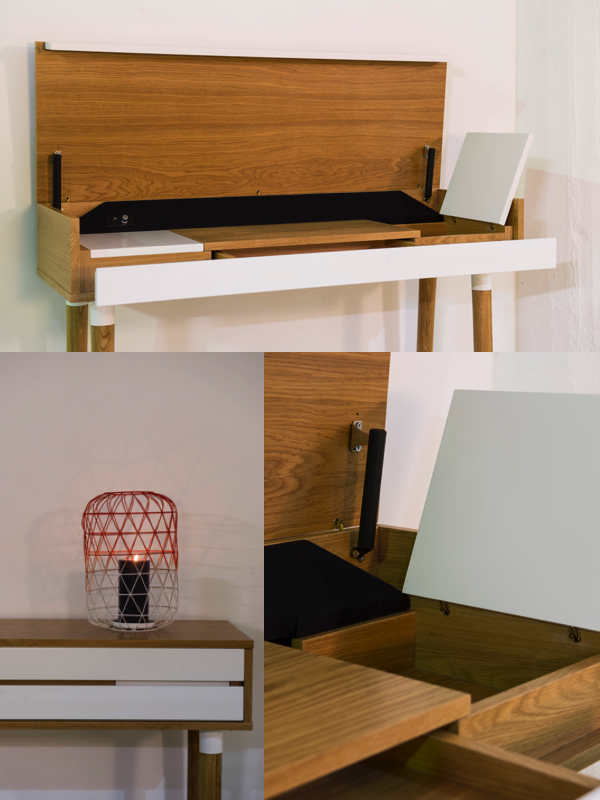 Have a drink with friends, a romantic dinner or a family meal, our console Sound System Co2 will make every moment feel even more special in any situation. Moreover this piece, unique of its kind, will give a retro and original style to your interior.
Available on pre-order at 1250€, all you need is send an email : contact@lepointd.com.
Do not fight, everyone will find his treasure!
Partagez cet article sur :